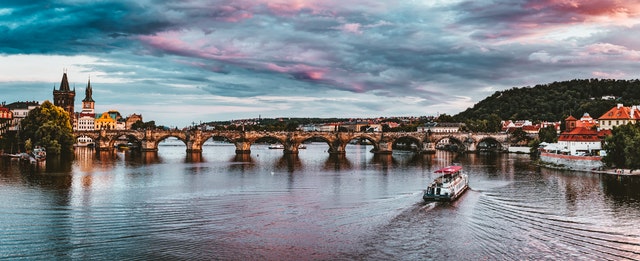 Bachelorette planning….. what does it actually mean? I can say with absolute certainty that this is the most beautiful time in every woman`s life. Every woman should enjoy it. Every woman should be excited about this period. It is perfectly normal that we long for a wedding, for planning a bachelor party, for a child. We`re women and that`s just the way it is. There is a bit of tenderness in each of us. Some may show it, some may not, anyway, in the corner of our souls we all felt completely excited when our longtime partner asked us for a hand. It was perhaps the best news we could get and hear from our partner.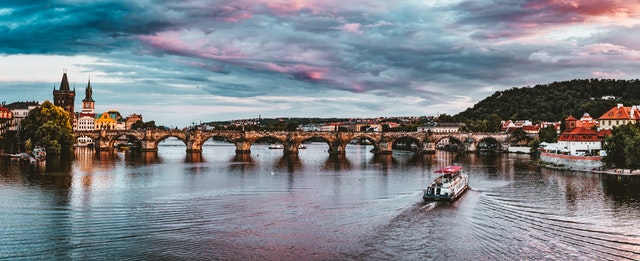 After a romantic request for a hand, of course, comes the planning of a bachelor party. This is also something that can never be forgotten in life. And whether you choose your bachelor party in any destination, I believe it will be a truly unforgettable experience for you that you will be proud of and remember (as they say) to death. It is true that the bachelor party is difficult to organize – but the future bride does not have to bother with that at all, because the organization of the bachelor party is usually taken over by either a bridesmaid or a witness. There are two types of farewells: the one you know or the one you don`t.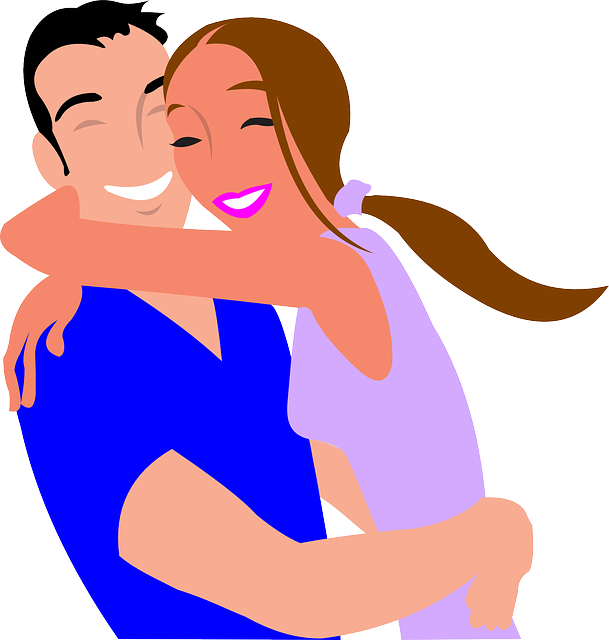 Either you just say that then and then you want to plan a farewell, or your friends will surprise you and organize the farewell yourself without your knowledge. It can be so touching that tears of happiness and emotion can even flow from the future bride, and I would not be surprised at all. I would be surprised by something like that, too, and I would be terribly happy just because my best friends love me so much that they organized the whole farewell on their own. That`s the feeling you have to be the happiest woman in the world. Have a husband and best friends by your side.